Play Well, Play Hard, Have Fun!!!
BioSteel World Invite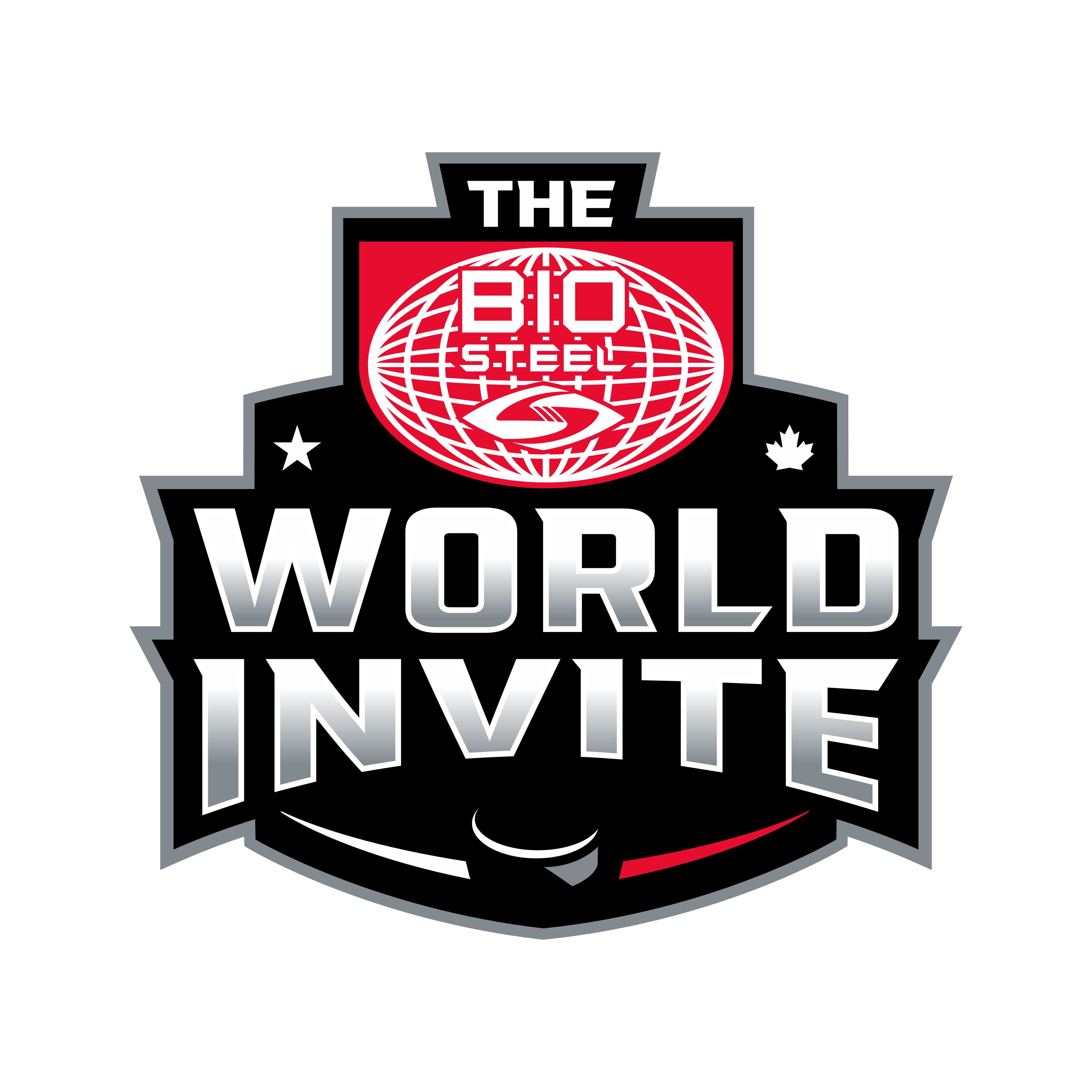 Toronto, Ontario
BioSteel, the industry leader in sports hydration, has partnered with the Rose Series and the BioSteel Next Gen Series to host the BioSteel World Invite. The World Invite is the ultimate international hockey showdown for 15-year-old girl's teams and 14-year-old boy's teams.
The Girl's Division will feature the following North American teams:
Alberta Warriors
BC Lady Jr. Canucks
CJR
Illinois Selects
Junior Bruins
Manitoba Jr. Ice
Northstar Elite
Team MN Girls
Team Saskatchewan
Toronto Pro Hockey
Western Selects
Event Information
Dates
June 24-30, 2024
Divisions
2009
Tournament Fee
TBA
Rinks
Scotiabank Pond
Maple Leaf Gardens (Mattamy)
FORMAT
Six-game guarantee
Three, 15-minute periods + OT
Games start Monday morning. Teams/families can arrive anytime Sunday.
Championship game is scheduled for 1:00 PM* on Sunday.
*The championship game could start 30 minutes earlier or later depending on the final schedule the rink provides
Hotel Information
The BioSteel World Invite is a "stay to play" event.
Hotel information will be made available to participating teams.
2024 WORLD INVITE HOTEL LINK