Play Well, Play Hard, Have Fun!!!
OC Freeze Out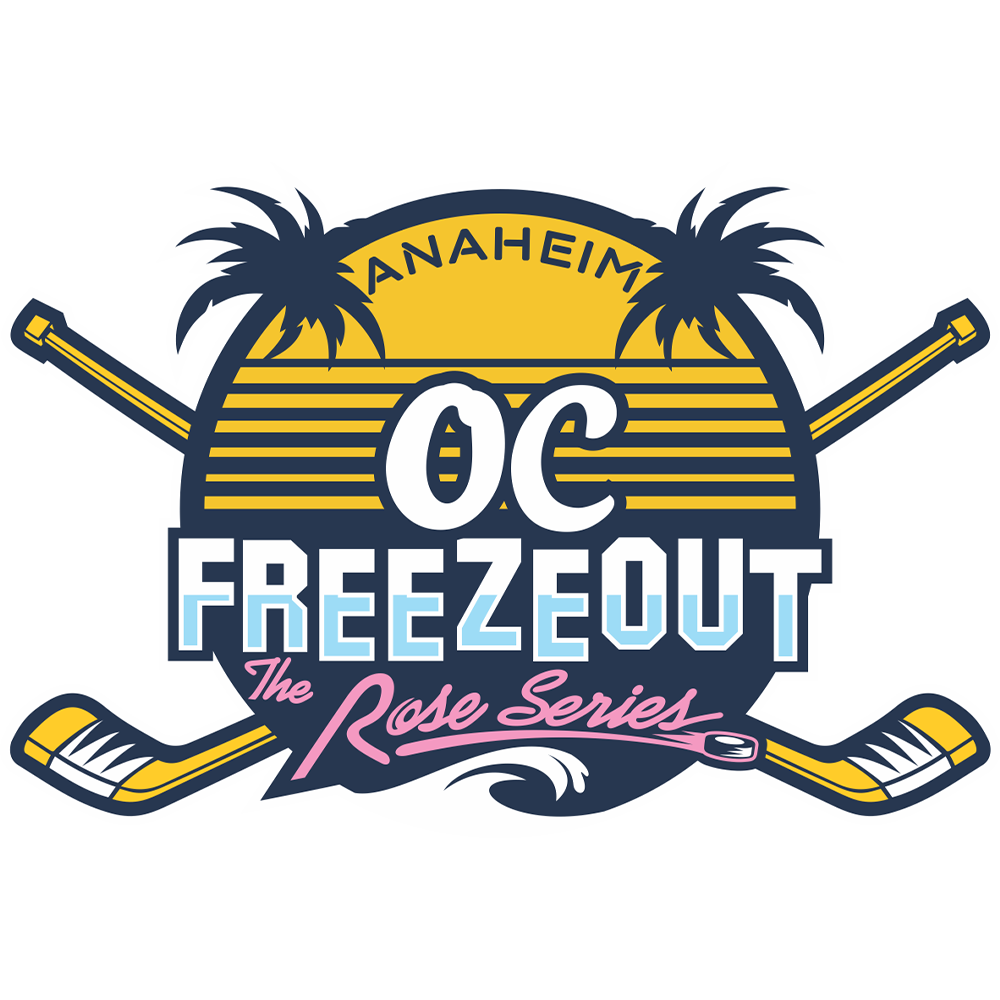 Anaheim, California
It's time to head to Orange County with games at the Anaheim Ducks' state-of-the-art four-sheet Great Park Ice & Five Point Arena. With Disneyland close by, the beach to the west, San Diego to the south, and Los Angeles to the north, there are endless possibilities for teams, players, and families to have fun in one of the most famous and sought-after counties to live in and visit in the U.S.
Non-Rose Series Members that register are subject to tournament approval. Those not approved will be refunded the deposit required at time of registration.
Event Information
Dates
July 13-16, 2023
Division
2013
Tournament Fee
$3,695
Rinks
Hotel Information
The OC Freeze Out has partnered with Team Travel Source to provide attendees/groups with the best available hotel rates and a smooth booking experience.
Our event is a "Stay to Play" event: A good working relationship with hotels is critical for the long-term success of our event. For this reason, teams or attendees traveling from out of town must book their rooms through our Official Travel Partner, Team Travel Source, to ensure that our room blocks are utilized. In short, since the hotels are holding rooms for our event, we must use these rooms.
2023 Hotel Link will be Posted ASAP
Questions? Best hotel for your group?
Please email/call Dana Frakes at Team Travel Source. She can handle all questions/issues.
(p) 502-242-0657
(e) dfrakes@teamtravelsource.com
Team Travel Source Main #: 502-354-9103
Elect option 3 to be directed to the Team Blocks line if Dana is on vacation and immediate assistance is needed.