Play Well, Play Hard, Have Fun!!!
Queens of Vegas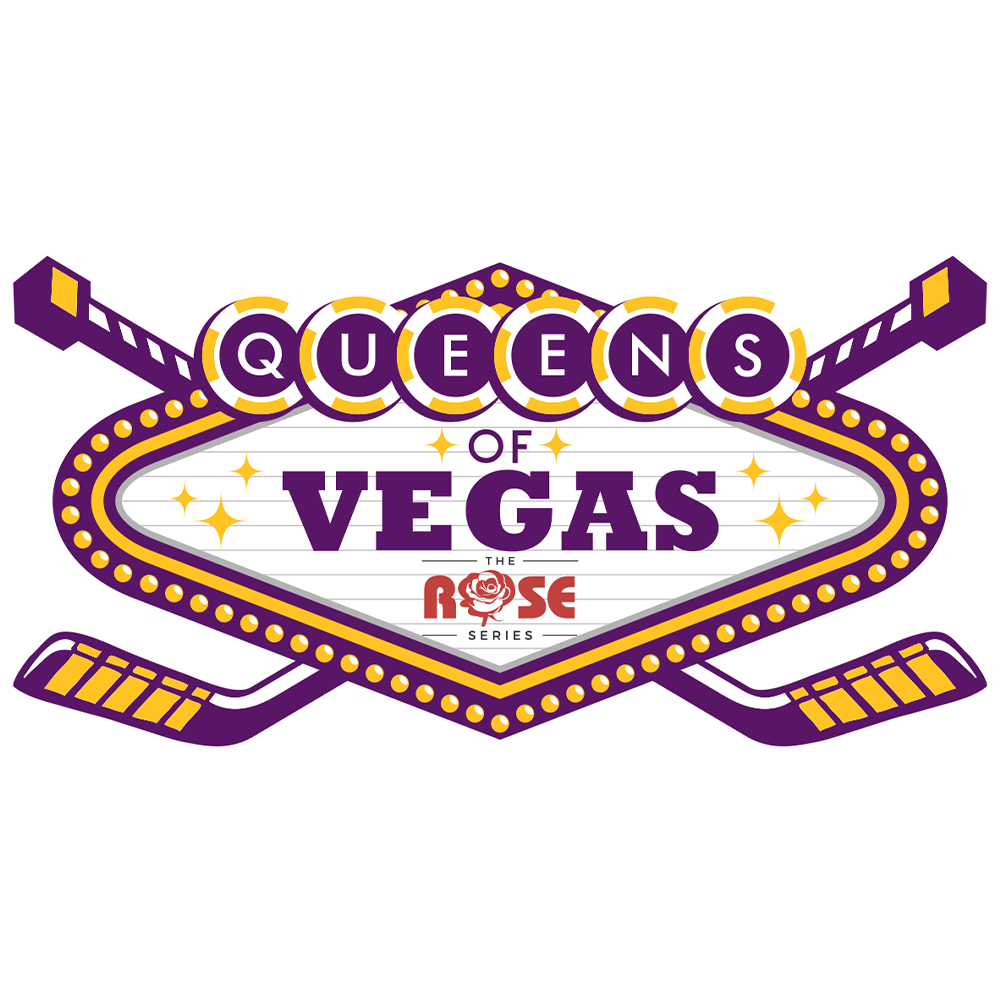 Las Vegas, Nevada
2009 Junior Bruins (2020), 2009 Junior Bruins (2021), 2010 CJR (2021), 2011 CJR (2022), 2012 Team MN Girls (2023)
It's the Entertainment Capital of the World and fun for the whole family. Whether it is seeing a world-class show, renting a cabana and spending the day at the pool, riding a roller coaster at the NY NY, visiting the Grand Canyon, Hoover Dam, or any of the other endless attractions, you will have a hard time wiping the smile off your kid's face.
Non-Rose Series Members that register are subject to tournament approval. Those not approved will be refunded the deposit required at time of registration.
Event Information
Dates
July 9-12, 2024
Division
2013
Tournament Fee
$3,695
Rinks
City National Arena
Lifeguard Arena
Las Vegas Ice Center

FORMAT
Five-game guarantee
Three 15-minute periods + OT
The games start Tuesday morning. Teams/families can arrive anytime on Monday.
The championship game is scheduled for 2:00 PM* on Friday.
*The championship game could start 30 minutes earlier or later, depending on the final schedule the rink provides.
Hotel Information
The Queens of Vegas has partnered with New York New York and the Bellagio to provide attendees/teams with the best available hotel rates and a smooth booking experience. Our event is a "stay to play" event: A good working relationship with hotels is critical for the long-term success of our event.
For this reason, teams and attendees traveling from out of town must book their rooms through the links below to ensure that our room blocks are utilized.
The 2024 Hotel Links will be active in the fall of 2023.
Book at the Bellagio
Book at New York New York
"Stay to Play" buyout option: $995 (US)
Teams can choose to find hotels on their own. Teams that do not use a tournament host hotel will be billed $995.