Play Well, Play Hard, Have Fun!!!
War for the Roses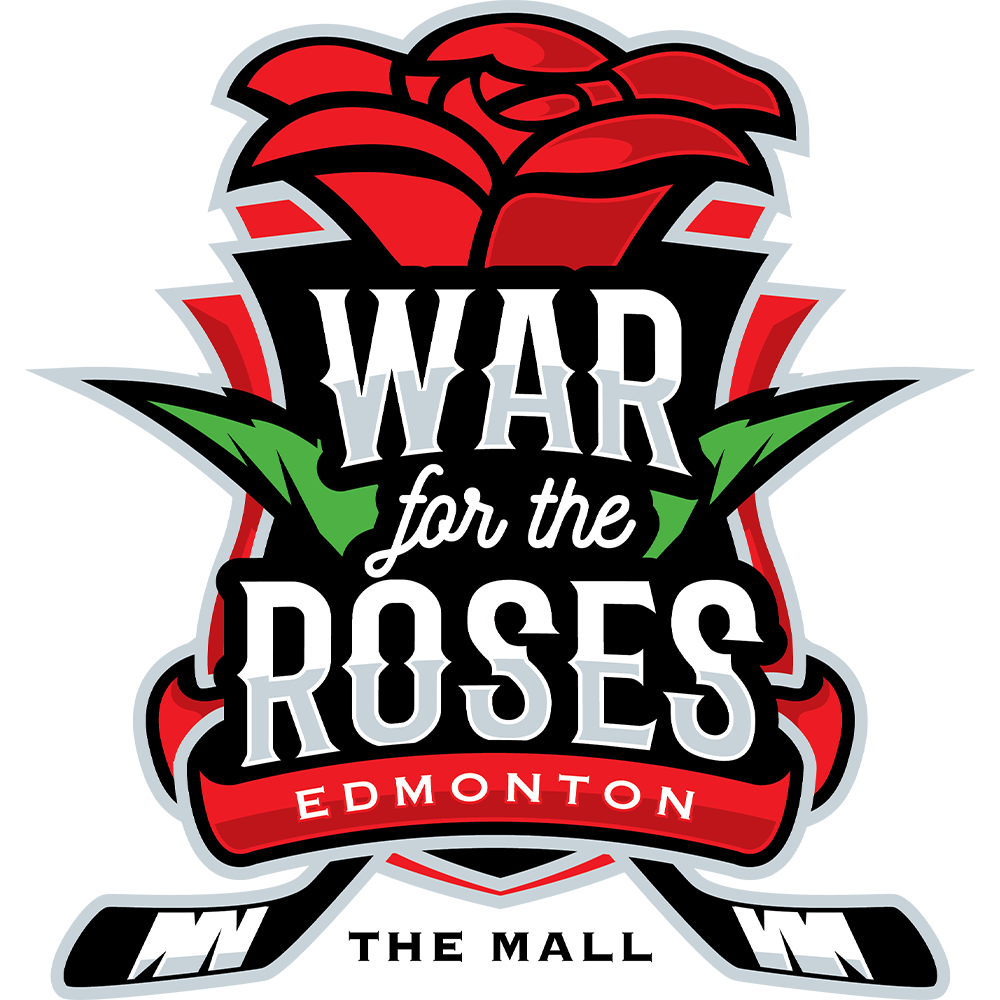 Edmonton, Alberta
2009 Pro Hockey (2022), 2010 CJR (2023)
There is no youth hockey experience like playing at the West Edmonton Mall. Top girl's teams from across North America, games streamed live with broadcasters, and three Stars of the Game awards are just some of the highlights of this marquee event. The War for the Roses is an invitational event.
Invited teams can click on the REGISTER button below to email the tournament director to be sent the registration link.
Event Information
Dates
July 8-13, 2024
Division
2011
Tournament Fee
$6,215 (CA)
Rinks
FORMAT
Six-game guarantee
Three 15-minute periods + OT
Games start Monday morning. Teams/families can arrive anytime on Sunday.
The championship game is scheduled for 1:00 PM* on Saturday.
*The championship game could start 30 minutes earlier or later depending on the final schedule the rink provides
Hotel Information
The War for the Roses is a "Stay to Play" event: A good working relationship with hotels is critical for the long-term success of our event. For this reason, teams or attendees traveling from out of town must book their rooms through tournament-approved hotels to ensure that our room blocks are utilized.
Please use the link below to email Vickie Hofford for hotel details.
ROSES HOTEL INFO
"Stay to Play" buyout option: $1,295 (US)
Teams can choose to find hotels on their own. Teams that do not use a tournament host hotel will be billed $1,295.